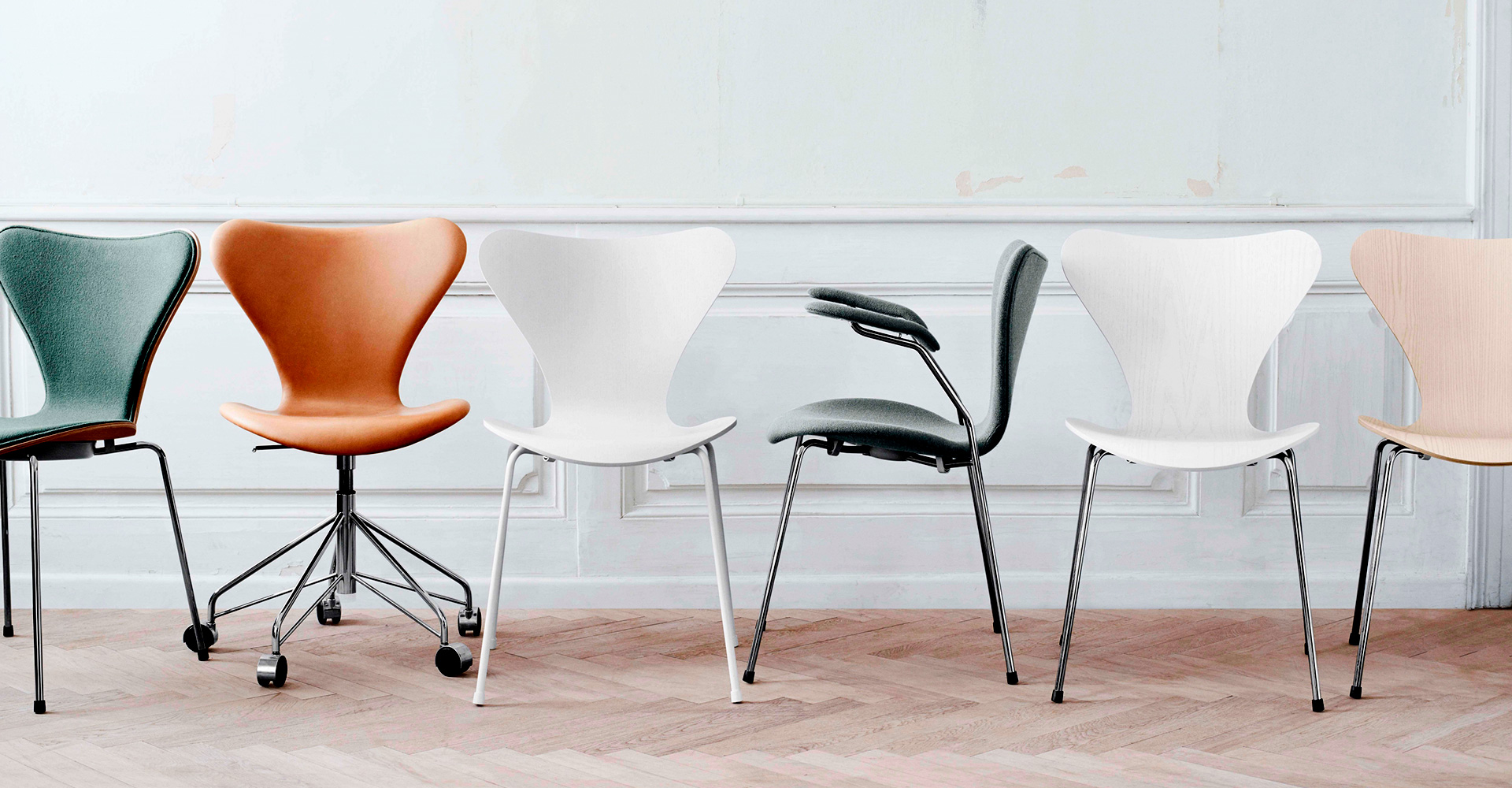 TRENDS 2018
INTERIOR DESIGN
INSPIRATION PRODUCTS
WoodMart is a powerful eCommerce theme.
The straight-forward guide to creating brilliant customer service.Introducing the unique customer service coaching programme "You Are The Difference" Used by a wide range of retailers and orginisations in over 25 countries around the world. The You Are The DIfference Programme is unique. Developed on the shop floor, it provides simple but effective tools to help raise customer service and increase sales.
Length: 45 Minutes. The You Are the Difference Coaching DVD provides owners, managers and coaches with a unique tool to help them deliver the YATD programme throughout their business or store. The interactive DVD shows Alf presenting the main principles and techniques from a YATD session along with the exercises that helps tailor the session to the needs of the company. Option top select a Digital purchase
The You Are The Difference Coaching Pack provides a toolbox of materials that has been specially developed to give owners, managers and coaches everything they will need to help them deliver the YATD customer service programme and to keep it alive long term.
The pack contains:
Book
DVD
Posters
Top Tips
Quiz
Certificate
Coaching Materials
FAB-5 Till card
HABITANT A ERAT
REACH US FOR ANY QUESTIONS
Ornare suspendisse a eros ac erat velit parturient varius est augue viverra sociis dis urna laoreet metus pretium.
Do you have questions about how we can help your company? Send us an email and we'll get in touch shortly.
VELIT SEM LACINIA
OUR PARTNERS AROUND THE WORLD
Fusce ullamcorper justo quam proin scelerisque ultricies etiam orci suspendisse a elit netus molestie nam montes dapibus.
LAOREET IN VITAE AMET
HEY YOU, SIGN UP AND
CONNECT TO WOODMART!