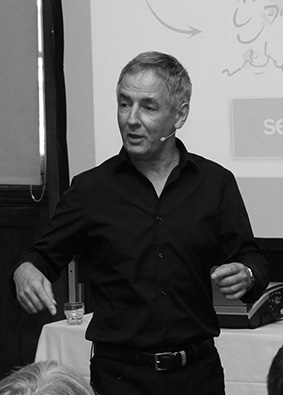 Alf Dunbar
Founder and Creator
In the mid 1990s, Alf was the franchisee of a retail business struggling to survive. Faced with ever mounting debt and the real prospect of the loosing the business he set out to develop a new way forward in terms of customer service and management to turn the business around. The result was the creation of his unique customer service coaching programme You Are The Difference, now successfully used by a wide range of companies and organisations throughout the UK and over 25 countries around the world. Alf is a practitioner not a theorist, his coaching methods are based on the real world with real people. His unique and enthusiastic communication skills inspire people, and this in turn enhances their individual performance. He seeks to raise people's level of self-belief and confidence. With over 12 years practical retail experience and 21 years as a top performance coach he has coached thousands of people from a wide variety of retailing and business backgrounds helping them to achieve exceptional results. Today he conducts more than 100 coaching sessions, seminars and events a year for a large variety of companies in the UK, Ireland and throughout Europe. Alf offers a portion of his time to support voluntary and charity organisations and will consider any opportunity to help work within the community free when he can. Why not invite Alf to come into your organisation and help transform you results with You Are The Difference.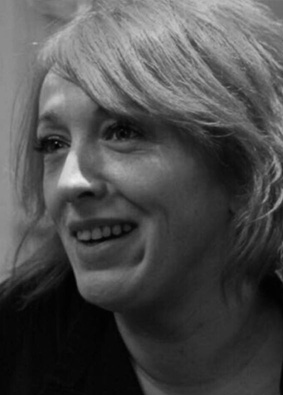 Helen Keown-England
Associate Coach
Helen Keown-England has worked in the field of PR, branding and sales for the past 24 years, delivering her expertise through training, mentoring and coaching.  Helen who has been with YATD for over 15 years has worked with some of the top retailers and brands in the world – from FMCG (Asda, Tesco, M&S), fashion and the motor industry (Mercedes, BMW) to luxury goods and services.  Helen delivers her message in a no-nonsense, jargon free manner; focusing on the power of Human Behaviour.Originally from Co. Fermanagh, Helen now lives with her husband Neil and their two daughters in Nenagh.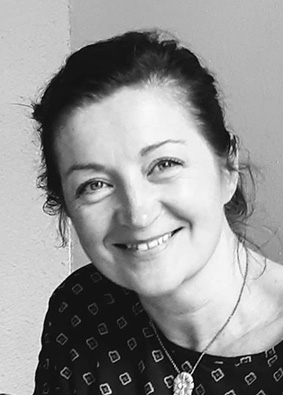 Therese Bergmann
Associate Coach
Therese Bergmann has a strong background in retail management, training, theatre, radio and television. She has worked with many retail organisations including The Body Shop and Mothercare in both Denmark and Ireland. She has been directly involved with YATD for more than 10 years, delivering focused, skills-based training to thousands of people in dozens of retail organisations across Europe, the USA and Canada. She brings a unique blend of positivity, energy and customer-focus to both her in-store and workshop-based coaching and training. She is currently collaborating with Alf Dunbar on a new YATD publication due in 2021. Originally from Denmark she has lived in Ireland with her husband and three children for the last 20 years.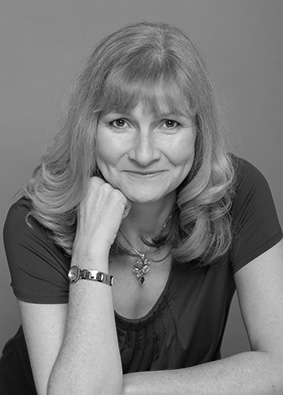 Anne Harper
Associate Coach
Anne is a highly enthusiastic, passionate trainer and coach who first started her career working at Littlewood's then changed to the hospitality Industry owning her own hotel at 25, and later running 5 flower shops with her mum.  She has worked with YATD for over 6 years delivering sessions and events to both large and small groups.  Over the years Anne has also become and expert in coaching managers in how to train their team to embed the YATD customer service techniques and embrace the programmes principles around motivation and attitude.
Alison Cassidy
Associate Coach
Alison is pragmatic and results-driven, specialising in personal, team & leadership development; customer service programmes and change management via facilitation and coaching. She has worked across fast moving consumer goods (FMCG), financial services, oil, gas and energy, public sector and retail. Alison who has been with YATD for 5 years is passionate about development and is a Master Practitioner and Coach in NLP, a mBIT Coach and a MBTI Practitioner. She has also continued her CPD at the Disney Institute, focussing on Leadership Excellence, Quality Service and Employee Engagement. Alison is an energetic individual, with excellent people and relationship building skills. She has an informal approach, quickly recognising the challenges and opportunities within her client's organisation.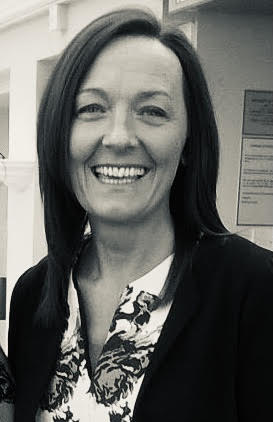 Kirsty Wandrum
Associate Coach
Kirsty Wandrum has over 30 years retail experience to back up her limitless passion and energy for developing people. A successful career saw her progress from the shop floor to senior management roles, firstly at Thorntons PLC and latterly with Ferrero UK and it is this experience that gives her a wealth of insight into what makes retailers and most importantly retail colleagues tick.  Her passion for coaching and developing people makes her a fantastic addition to the YATD team, her results orientated approach coupled with her relentless focus on delivering the best possible customer experience is guaranteed to deliver successful as well as highly motivational programmes. Since leaving the Ferrero UK group Kirsty has embraced the opportunity to work with the YATD program, to truly make a difference across retail businesses who are investing in their greatest asset, delivering YATD through their people for their customer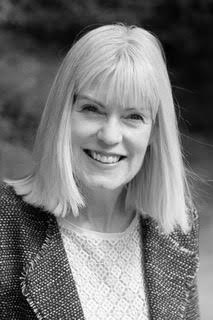 Liz Rees
Associate Coach
Liz is a highly qualified coach who has worked with YATD for over 5 years. With over 10 years previous experience as a Regional Operations Manager she has worked with people from all levels of business. Liz has a proven track record of leading change initiatives and restructures across a wide range of companies. Liz who is an accredited senior coach and UK registered Mindfulness teacher takes a holistic view in her coaching supporting clients to have a great work life balance, increase their effectiveness and results.