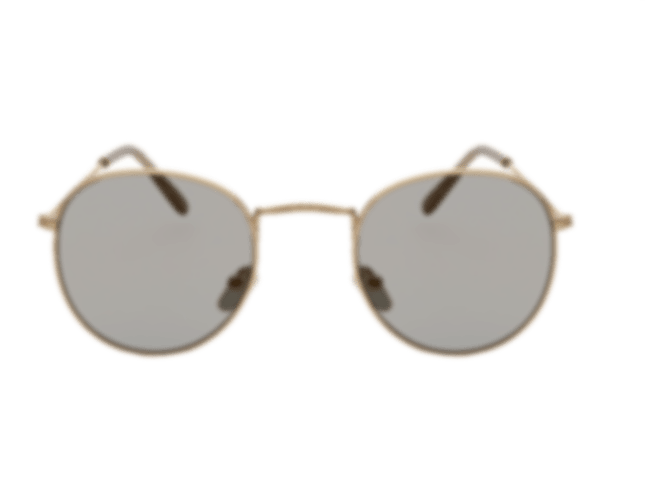 BEST LENSES
POLARIZED LENSES
OPEN SHOP
Sandstorm Sunglasses
VIEW MORE
1/3


BESTSELLER
AVIATOR LENSES
OPEN SHOP
Iceberg Sunglasses
VIEW MORE
2/3


IMPRESSIONS
GREAT ACCESSORIES
OPEN SHOP
Forest Eyes Sunglasses
VIEW MORE
3/3
Bestseller Products
There are many variations of passages of lorem.
The straight-forward guide to creating brilliant customer service.Introducing the unique customer service coaching programme "You Are The Difference" Used by a wide range of retailers and orginisations in over 25 countries around the world. The You Are The DIfference Programme is unique. Developed on the shop floor, it provides simple but effective tools to help raise customer service and increase sales.
Length: 45 Minutes. The You Are the Difference Coaching DVD provides owners, managers and coaches with a unique tool to help them deliver the YATD programme throughout their business or store. The interactive DVD shows Alf presenting the main principles and techniques from a YATD session along with the exercises that helps tailor the session to the needs of the company. Option top select a Digital purchase
The You Are The Difference Coaching Pack provides a toolbox of materials that has been specially developed to give owners, managers and coaches everything they will need to help them deliver the YATD customer service programme and to keep it alive long term.
The pack contains:
Book
DVD
Posters
Top Tips
Quiz
Certificate
Coaching Materials
FAB-5 Till card
Best glasses
Collection of 2018.
But I must explain to you how all this mistaken idea of denouncing pleasure A wonderful serenity has taken possession of my entire soul, like these sweet mornings of spring The European languages.
Gordon-Glasses
True Modern Classics.
One morning, when Gregor Samsa woke from troubled dreams, he found himself transformed in his bed into a horrible vermin. He lay on his armour-like.



Latest Articles
There are many variations of passages of lorem.
One of the most common questions we have received since the start of the pandemic is 'how can we possibly implement YATD (engage with o...
What is Motivation? Motivation has been described as the desire to fulfil a need. Achievement motivation is a persons  individual moti...
"People buy People First..." Wise words and something we live by at You Are The Difference. Over the 20 plus years of spreading the...